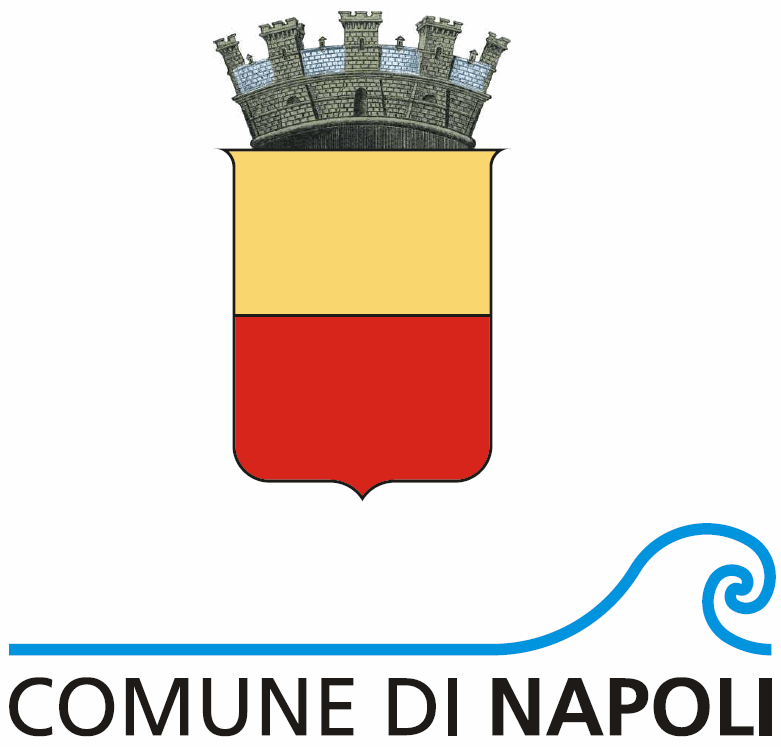 Naples is the capital city of the Campania Region and Province of Naples. It's one of the largest cities in Italy. Covering an area of over 1,000km², its densely populated metropolitan area of around 4 million people sprawls along the Mediterranean coast and up the surrounding mountains. Naples is the third biggest city in Italy after Milan and Rome. It is a major terminal for cargo vessels as well as for tourism ships: its port is one of the most important in the Mediterranean Sea.
In the last decades, the City of Naples has addressed several urban planning initiatives to limit urban sprawl and invest in the reuse of the existing historical city center heritage (UNESCO site from 1995). In particular, the administration has been experimenting with new legal tools to get back in use abandoned and/or deprived buildings, turning conflictual actions of occupation and bottom-up rule-creation into an opportunity. 
Since 2012, Naples has been experimenting a new governance model to get abandoned or deprived buildings back in use, therefore subtracted to the use of inhabitants. The policy plan contemplates the "Civic use".  

This legal tool was theorized from the grassroots, claimed by commons activists that revisited the ancient Italian legal institution of "civic use", and encourages the ability of citizens to find innovative solutions for the reuse of public assets. 
The main challenges faced an intense work of institutional innovators on the sustainability scheme, alongside networking with long term investors at the urban or national level were needed. Further obstacles to overcome were aversion and isolation within city bureaucracy.  
The local activities aim to improve the URBACT Good Practice of the City of Naples, strengthening the public-community governance approach adopted by the municipality to guarantee the collective enjoyment and management of urban commons. 
The URBACT Local Group was composed by 73 participants, belonging to:
3. Transfer Journey time-line
The following section is dedicated to the main phases of the transfer journey.
Immediate changes were soon detected from Naples' experience with Civic eState. The city has seen a shift with the ULGs and cooperative communities during Civic eState towards improved communication and organization among these communities. Furthermore, their independence has been strengthened. 
Over the two years span, working on the Civic eState Project, the focus on further developing the community balance tool has been a way to demonstrate the value of public-community partnerships and encourage economic sustainability. This also ensures that no political leader or bureaucrat in the future will question the importance of their role in delivering service and managing assets of the city. 
5. TRANSFER JOURNEY MAPPING
Do you what to know more about Naples?
Read all the details of the journey with the city of Naples.